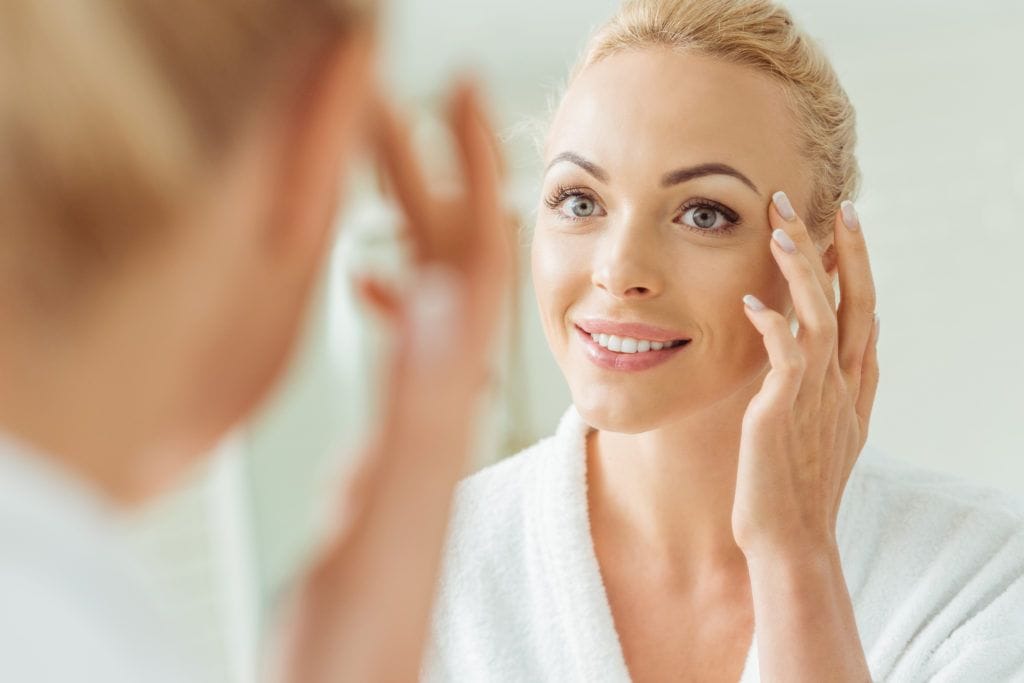 When it comes to career planning, it can seem as though many career paths require several years of education, but most people can't wait two or three years, or even longer, to find a career they love. Fortunately, there are some health and wellness careers that require only two years of training or less so that you can jump into the career you've always wanted.
If you're looking for a meaningful, fun career, cosmetology school could be right for you. With a cosmetology license, there are endless possibilities for your career. In fact, job growth in the personal care and beauty industry is projected to rise over the next decade as more consumers look to improve their beauty regimen. Whether you become a skin care specialist, a day spa coordinator, a personal care advisor, or another related career, a cosmetology license sets you up for work that will have a positive impact on others and keep you working for years to come.
Skin Care Specialist
As a skin care specialist, you'll use a variety of tools and techniques to improve the appearance of your clients' skin. Skin care specialists first take the time to get to know the condition of their clients' skin and then recommend treatment. They are trained to give clients facials and other skin care treatments such as scrubs, masks, and peels. Also, if you become a skin care specialist, you are typically trained to use wax or laser treatments to remove unwanted hair.
In addition to implementing treatments that improve the appearance of clients' skin, skin care specialists analyze their clients' skin and create skin care routines based on their needs. They teach their clients how to keep their skin looking its best. Some skin care specialists even manage their own salons, which can include managing and training employees.
Day Spa Coordinator
Day spa coordinators are responsible for making sure a salon or spa is running smoothly. If you are good at connecting with people, this might be the career for you. An education at a trade school or cosmetology school like IntelliTec College can give you the background knowledge in cosmetology you need to open up opportunities as a day spa coordinator.
In addition to interpersonal skills, it's also helpful for day spa coordinators to have some proficiency in computers and technology. As a day spa coordinator, you're likely to book appointments online and to use social media and other online platforms for marketing.
Personal Care Advisor
If you choose to use your cosmetology as a personal care advisor, you'll have the opportunity to put your sales skills to good use. Thanks to knowledge you gain from a cosmetology program, you'll become an expert who can recommend the best skin care products to your clients. Personal care advisors often maintain long-term relationships with their clients.
A cosmetology license is helpful for this type of career, as personal care advisors often give makeovers and product demonstrations to help their clients discover the best products for their skin. These professionals can typically find employment at department stores or specialty beauty stores. Similar to other career paths in the cosmetology field, there is the potential for personal care advisors to take on managerial responsibilities as they advance in their career.
Start Your Career Now!
Besides these three career paths, people with a cosmetology license can be prepared for several jobs in as little as 13.5 months. These careers include:
Health and wellness center coordinator
Personal care advisor
Salon stylist
Cosmetologist
Makeup consultant
Ultimately, a career in cosmetology gives you the opportunity to help clients and to connect with people. Ready to take your career to the next level? There's no reason to wait. Learn more about the cosmetology program at IntelliTec College.