Success Stories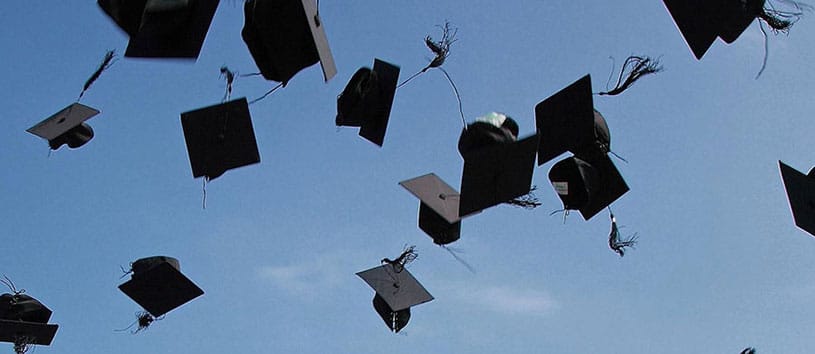 Here's What Grads Have to Say About Their Experience at IntelliTec
Love this place. Great College!
This place is my second home.
I definitely would recommend IntelliTec college to anybody interested in automotive training. I really enjoyed my time here. The instructors were awesome I learned so much
Great school! Learned so much from instructors who've actually worked in the field. Awesome for people who work full-time. Really work with you to be successful.
Ok so I did return for the Degree program and again it has been a great school, every teacher and staff member are understanding and caring and have worked with me when ever I needed something or just the extra help!! Thank you IntelliTec for being there these last 2 years!!!
I heard about IntelliTec's Medical Assistant program through my sister. I was not sure what I wanted to do or even if the medical field would be something that I would enjoy. The instructors were all really good and were also very helpful with anything you needed help on. The hands on learning was what I enjoyed the most, and made me improve on my skills. Ms. Laurie was a great teacher to have. She always went above and beyond to get to know her students and helped them succeed to her best ability. Not only does she help her students in her career but she is also there for you when you need someone to talk to. She is easy to talk to and she always gives good advice and is willing to work with you as long as you apply yourself. I really Appreciate her, it's because of her I have a job that I love. I'm really glad that I chose to go to this school and very grateful for everything I have learned from there. It made me grow as a person.
I was in the medical assistant program and have been employed since the day I finished my externship thanks to Lori Savage. Throughout the entirety of my time at Intellitec she helped me whenever I needed! The knowledge and experience she has is irreplaceable. All of the teachers I met in this program were amazing and dedicated.
I am so glad I choose Intellitec College to earn my Medical Assisting certificate. All the other local medical programs seem to have waiting lists and prerequisites and are on a regular fall start schedule. With Intellitec I was able to start immediately and will be done in less than a year. I love all my instructors and I love the hands-on approach, especially all the lab time! Some schools you don't even get to actually draw blood but we get in over 100 sticks. If you want to be a medical assistant or phlebotomist this is the best place in the area.
Intellitec has allowed me to expand my overall knowledge with their professionalism and attention to detail. As I studied and learned this new skill the instructors were very patient and helpful in every way possible.
IntelliTec assisted me in reaching my career goals by giving me the knowledge and the ability to apply said knowledge to Massage Therapy, and starting my own business.