Success Stories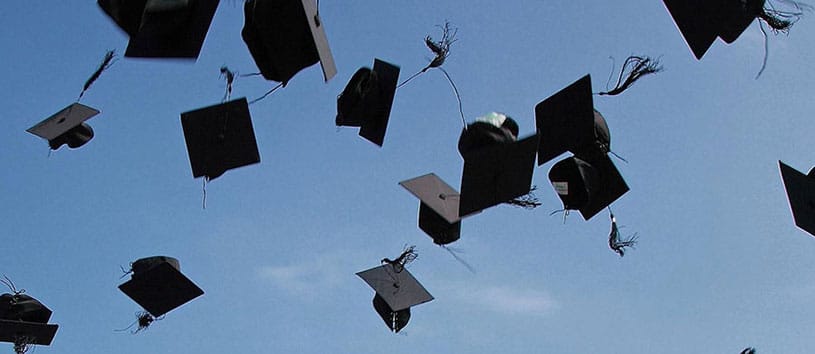 Here's What Grads Have to Say About Their Experience at IntelliTec
Intellitec has allowed me to expand my overall knowledge with their professionalism and attention to detail. As I studied and learned this new skill the instructors were very patient and helpful in every way possible.
IntelliTec assisted me in reaching my career goals by giving me the knowledge and the ability to apply said knowledge to Massage Therapy, and starting my own business.
IntelliTec has helped me reach my career goals with excellent hands on training."
I lacked a direction before attending class and thanks to Intellitec I now have a future I can be proud of.
IntelliTec has helped me, in preparing me in the IT field with hands-on training and great teachers with knowledge in the field.
IntelliTec College has helped me reach my goals by providing me with the opportunity to start a career while I continue my education.
This school has helped me get my career started and find my dream job.
I have been able to develop skills I never knew I would be capable of achieving. I actually want and am excited for my future.
IntelliTech has helped me reach my career goals by opening a door of opportunity for me to expand my knowledge.
The hands on training has really been a huge benefit in this process.