Success Stories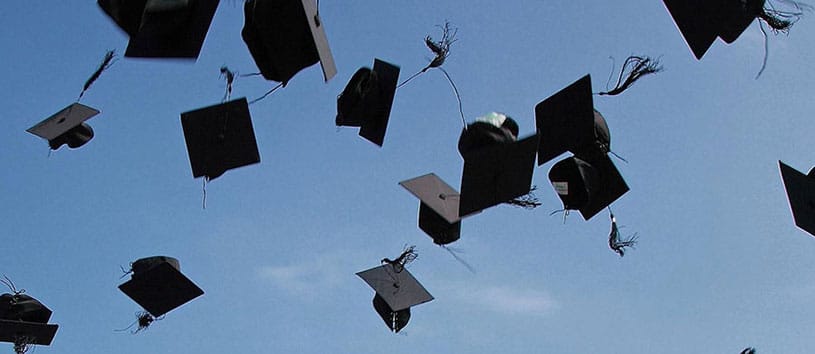 Here's What Grads Have to Say About Their Experience at IntelliTec
IntelliTec has provided the resources I needed to achieve success in my career choice.
Intellitec has been very beneficial to me as a future cosmetologist. It has taught me basic techniques in all areas of cosmetology, and has helped me build a small clientele. As of now I already am being offered 4 different jobs before I have even graduated.
It has helped me understand commitment. Before I never finished anything and this proves that I can do anything I want.
The Career Services is awesome. Joe Zeman helped me revamp my resume to match the needs of the Colorado area and landed me a great career at Carmax.
This program has helped me see that their is more to life. Also this program helped me work on my inner skills and to bring the best out in me.
Intellitec has given me the skills needed to do my job in the profession I am going into.