Military Benefits for College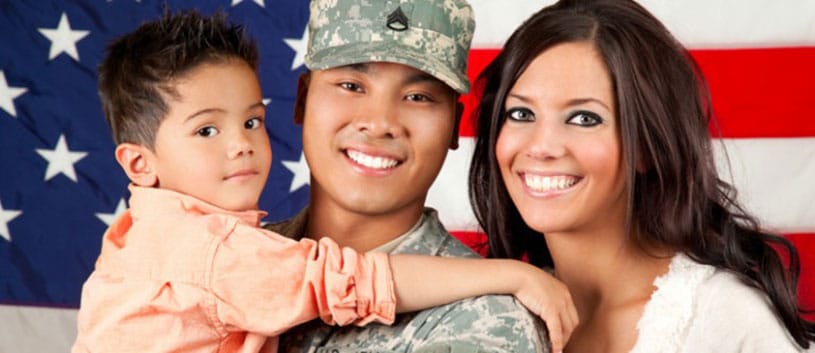 If you have served in the military, there are many benefits available to you for your education. Unsure of your benefits and how to receive them? Contact us or read along to learn more!
What Types of College Military Benefits Are Available to Me?
There are various types of bills that the federal government offers in support of active military and veterans. Qualifications and conditions vary, click below to review the various types of military benefits available to explore at IntelliTec.
Why should I Use My Military Benefits for School?
Not only should you use your benefits to start an amazing career, but there are plenty of other perks that come with using your GI Bill® money.
First, the money is non-taxable. It works for a variety of program types, allowing you to be flexible in what you choose for your new career. This money is usually enough to cover all educational expenses and, sometimes, even living expenses.
Because of the substantial benefits, you should be able to go to school full time, allowing you to focus on your studies, do well, and graduate quickly.
If you are considering using your benefits, the time is now, contact us to get information or apply.
How Do I Apply for Military Benefits for School?
First, you apply to the Department of Veterans Affairs and fill out a simple form. From there, you will receive confirmation of your benefits and be able to move forward.
Once you have applied and your application has been successfully processed, you can start using these benefits right away.
I'm Ready to Use My Military Benefits to Start Building My Career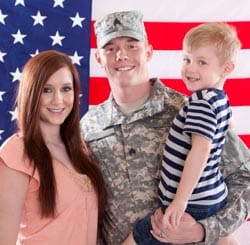 Ready to get started in an exciting new field? You've worked hard for your military career, and there is no better way to build on your experience than to find a profession that keeps you motivated and happy.
At IntelliTec, we are proud to have many students who have served in the military. These veterans turn to us for quick, practical programs that will land them in a great industry fast.
Talk to us today to learn more about the benefits you receive and how they can be used to start a great program at IntelliTec.
Military benefits for college are available to those who qualify.
GI Bill® is a registered trademark of the U.S. Department of Veterans Affairs (VA). More information about education benefits offered by VA is available at the official U.S. government website at https://www.benefits.va.gov/gibill.