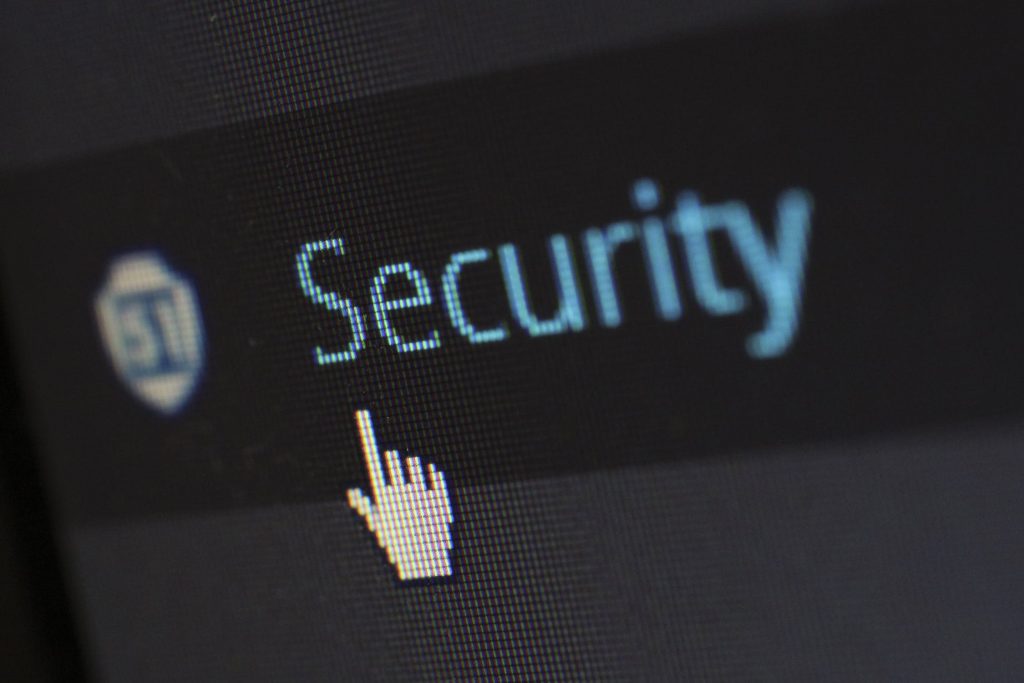 Become a Computer Systems Technician with IntelliTec College
Today's world is technological, and everything depends increasingly upon computers. Businesses small and large, and in fields ranging from healthcare to military science, rely on computers. This dependence on computers and technology has created a parallel demand for information technology (IT) professionals who are able to install, troubleshoot, and repair computers and their networks. At Intellitec College, you can train to enter this growing field as a Computer Systems Technician in as few as 10.5 months!
According to the United States Bureau of Labor Statistics (BLS), employment of IT professionals is projected to grow 13% from 2016 to 2026. This is faster than the average for all occupations and is expected to account for 557,100 new jobs in the U.S. by 2026. In May of 2018, the BLS found that the average income for computer and information technology occupations was $86,320, which is significantly higher than the median annual wage for all occupations. 
Burning Glass, a job market analytics firm, found that there were 7 million job openings in 2015 for jobs that required coding skills. It is worth noting that half of these openings were in industries outside of technology. These sectors included healthcare, manufacturing, and finance. Employers in these fields are increasingly seeking employees with coding and programming skills. These employees, in turn, command a higher rate of pay. Burning Glass researchers found that jobs that require coding pay as much as $22,000 per year more than jobs that do not require these skills. It is easy to see why many individuals have acquired computer coding and programming skills and certifications to increase their job options and boost their salaries.
Could a career as an IT professional be the right choice for you? If you are analytical, have excellent problem-solving skills, and are excited about new technologies, then a career in IT professional may be a good fit for you! IntelliTec College offers an excellent Computer Systems Technician program to get you started in this growing field. At IntelliTec, you can train to enter this career in as few as 10.5 months!
IntelliTec College offers the Computer Systems Technician training program at their Albuquerque and Colorado Springs campus locations. Accredited through the Accrediting Commission of Career Schools and Colleges (ACCSC), IntelliTec's hands-on program is taught by experienced industry professionals and is designed to teach the skills you need to be successful in a variety of IT careers. At IntelliTec, students learn computer systems hardware and software, networking principles, network security, Microsoft server fundamentals, and Linux server fundamentals. Graduates will be prepared to take the CompTIA IT Fundamentals, A+ Certified Technician, Network+ Certified Professional and Security+ Certified Professional exams. Students will also prepare for and take the Microsoft Technology Associate — Server and Linux Essentials certifications.