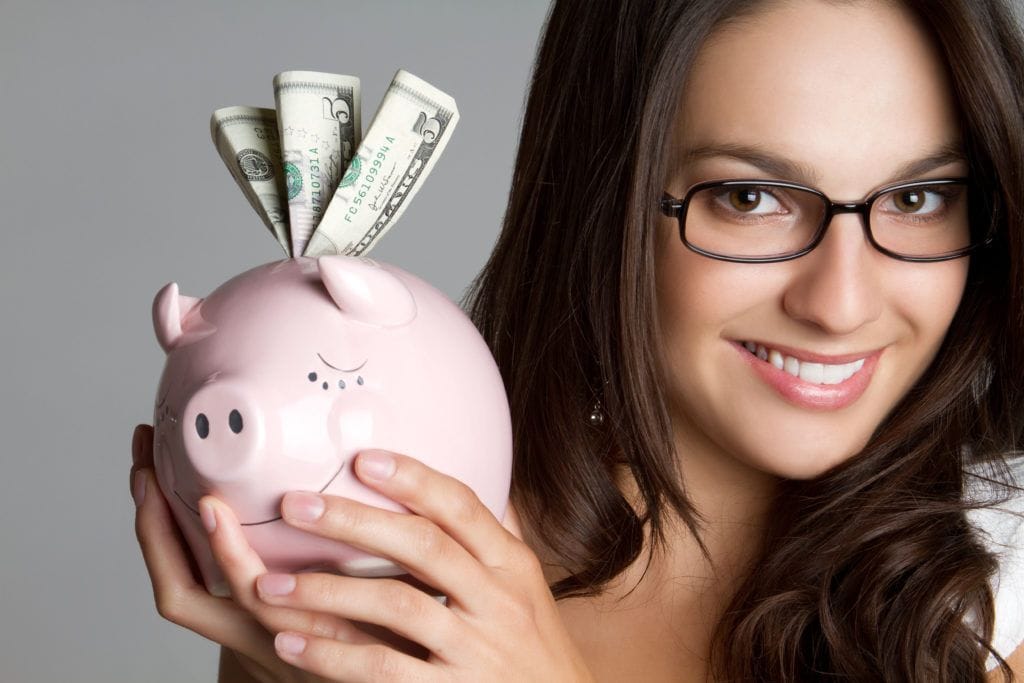 Did you know that April is Financial Literacy Month? During this time, financial institutions invest heavily in teaching Americans how to make and manage their money. So, if you haven't yet started on your New Years' Resolution to get your finances in order, here's the push you need to change that. When it comes to ensuring the financial security, many people begin with efforts to invest. However, it is often wise to start at the first step of sound finance management, which is developing a budget and start saving so you can later make that money work for you. Here are some tips inspired by the FDIC's Money Smart training modules.
Evaluate Income and Expenses
When learning how to manage your finances, first look at how much you currently make versus how much you spend. Note that gross income is your total income without deductions, whereas your net income or take-home pay is what is left after the deductions, including health insurance and taxes.
After you have set aside money for your monthly expenses, such as rent, utilities, and car payments, what is left is your disposable income. Always save a portion of this. The general rule of thumb is to save at least 10 percent of your take-home pay.
Set SMART Goals
You can tell a lot about a person's values by evaluating how they spend their disposable income. What do your expenses say about you? Once you have a better understanding of your current values and how your expenses reflect this, you can choose better priorities.
While prioritizing, it's important to set goals. Think about the type of future you want and set smaller milestones that ultimately lead to your final destination. Remember to ensure your goals meet the SMART criteria:
Specific
Measurable
Action-oriented
Reachable
Time-bound
Follow a Budget
Once you have SMART goals in place, focus on creating a plan to achieve them. The best way to reach monetary goals is to implement a monthly spending and saving plan i.e. a budget. There is one simple key to any budget: spend less than you make. However, don't overdo it. You should always try to have a little something left over to treat yourself for all your hard work.
Choose the Right Financial Services
From banks to credit cards, there are many financial services you will need to make your money work for you. Even if you already have financial services that fit your needs, it doesn't hurt to shop around for lower interest rates for credit and higher interest rates for savings. You should also try to avoid any checking or savings accounts that require monthly fees.
Put Your Savings To Work
Once you have some money saved, it's time to put it to work so you can earn some passive income, no matter how small. High-yield savings accounts that are FDIC-insured are a great way to get started. Other options include money market deposit accounts, certificates of deposits, U.S. savings bonds and real estate. While building your savings, try not to tie up all your money in investments. You should keep some cash on hand to handle any emergencies that may arise.
Manage Debt
Whether you're purchasing a home or swiping your credit card, debt can eat away at savings if not managed properly. Start by getting a free copy of your credit report. Look for errors as well as ways to increase your score. Also, whenever possible, try not to borrow while your credit score is low, as the interest rates can be very high. Regardless of credit score, always shop around for the best offer. Financial education often focuses on managing debt and spending less, but another way to save more is to make more. Improve your employability through a college education in high-demand fields, such as medical assisting and computer systems technician. Want to know more? Request free information from IntelliTec College today.