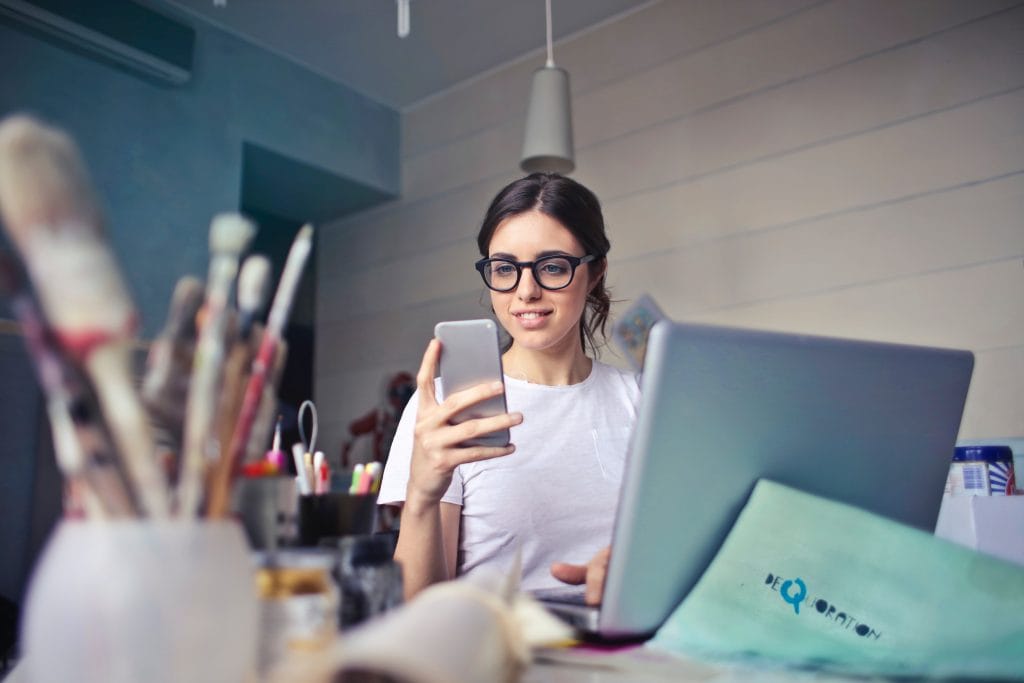 Many people opt to attend college or trade schools in order to give themselves an advantage in the job search. While taking on student loan debt to pay for your education is not a bad thing as long as you have a plan to budget for and manage your debt while working towards a career, one of the biggest differences between trade schools and colleges is the cost of attendance.
HOW MUCH DOES COLLEGE COST?
Many colleges have attendance costs that are double or even triple the cost of attending a trade school. Some college graduates are experiencing crippling student loan debt. This amount has steadily increased over the last three decades and is expected to keep doing so as attendance costs continue to rise.
READ MORE: Quick Facts About Student Loan Debt
With so few employment options, and so much debt, how does one prepare for a career in any field? Trade schools are becoming an ever increasingly popular option for those looking to find gainful employment.
LEARN MORE ABOUT ATTENDING A TRADE SCHOOL
What is the difference between trade school and college?
While private and public colleges and universities tend to offer a wide variety of degrees with coursework focused on the liberal arts – math, science, literature, history, and the arts – trade schools offer highly-specialized, hands-on training in a work environment. The essential difference between trade school and college – trade school prepares you for employment, and a career, and for many, college does not.
WHAT ARE TRADE SCHOOLS?
Because trade school programs focus on specific industries and careers rather than a general area of study combined with liberal arts courses, they tend to be much shorter than college degree programs. Some nursing assistant programs even allow students to earn a certificate for employment in as little as 4 weeks.
LEARN MORE: Earn a Nursing Assistant Certificate in Just 4 Weeks
HOW MUCH DOES TRADE SCHOOL COST?
Beyond saving you from additional years of coursework, trade schools can save you money. Unlike colleges and universities, trade school attendance costs tend to be affordable. While attendance costs will vary from program to program at various schools, you can expect to spend far less at a trade school than at a public or private university.
WHAT SHOULD MY CAREER BE?
Your personal interests will determine what program of study you choose. If you enjoy working with your hands, a career in automotive services or HVAC repair may appeal to you, while a career in massage therapy or nursing assistance may appeal to those who are drawn to helping others. Just a few of the most common trade school programs include:
HOW TO CHOOSE A CAREER PATH
Unsure which field of study you should choose for a career? An IntelliTec admissions representative can help you determine which career is right for you. From providing helpful information on typical course schedules to helping you find employment opportunities, a career counselor is a great resource for anyone seeking advice on which career path to choose.